JOB & DETAIL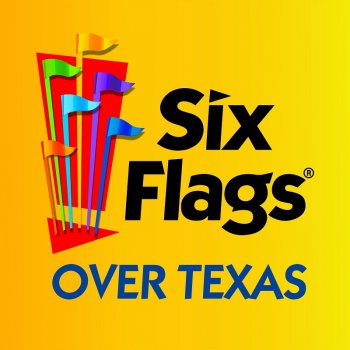 Six Flags Over Texas (Summer)
Arlington, Texas
Themepark
Theme Park Crews
ผู้สมัครที่เลือกงานนี้ จะต้องทดสอบภาษาอังกฤษได้เกรด C ขึ้นไป
A diverse culture, competitive pay and great benefits are just the start. How about fun, new friends, and the chance to broaden your career path? Working at Six Flags, the world's largest regional theme park company, you get all of that and more!
$10.00 Per Hour
32 - 40 Hours
$130 / Week / Person (รวมค่ารถรับส่งแล้ว)
Apartment with furniture - Shared 4-5 students per unit. The housing rate included transportation from/to workplace.